Japanese Knife Club - Sign Up
Sign up for free to the Japanese Knife Club to get advice and exclusive articles to choose Japanese Knives, and tips and tricks for using Japanese knives.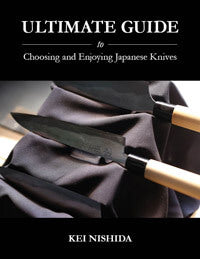 Get access to Exclusive Coupons and Specials - Value $50+
Monthly Giveaways - Value $50+
Access to New Japanese Knife How-tos and Tips - Value $50+
Unsubscribe anytime. It's free!