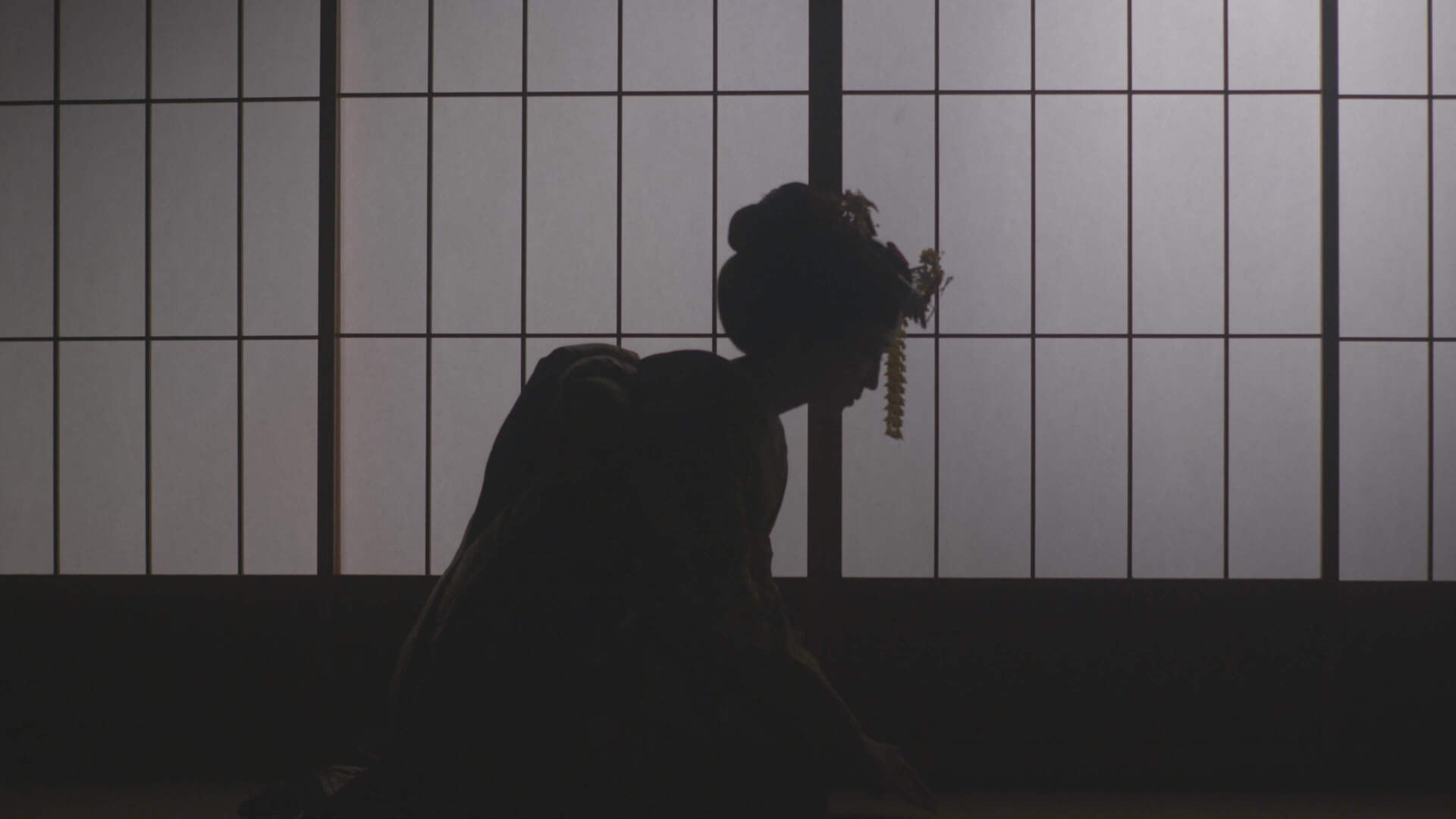 Experience the Best of Japan
Our mission is to connect Japan's artisan masters with the rest of the world! Now, for the first time, we are making many of these unique products available outside of Japan. Dream of Japan is your one-stop shop for accessing award-winning, world-class, authentic Japanese products and learning how their unique stories come to life.
Watch our introduction video
Our Brands
The Beautiful Island Nation of Japan Has Many Rare Artisanal Products
Japan is a beautiful island nation that has evolved in almost pure isolation. Even today, Japan remains culturally separated from the rest of the world. This separation has resulted in the creation of some of the world's most unique products, rarest foods, and one-of-a-kind traditions. Despite this worldwide notoriety, this abundance of masterfully crafted artisanal products is still extremely hard to access outside of Japan.
Discover the Untold Stories of Each Products Unique Origins
One of the most beautiful elements of any artisanal product is the story around it, from how the ideas originated to the individuals who cultivated, crafted, and perfected it. The more we know about our products and their origins, the greater appreciation we can build around their truly extraordinary existence.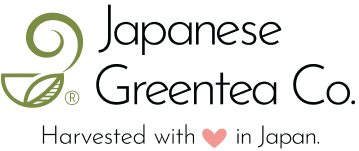 Delight in some of the world's best-tasting green teas, powders and matcha. This store also sells authentic Japanese teaware and gift sets too!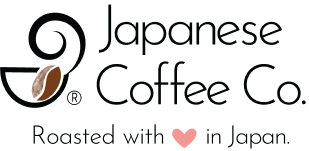 This one-of-a-kind Japanese charcoal roasted coffee, also known as Sumiyaki coffee, isn't available anywhere else in the world. For the first time ever, you can order it, right from the heart of Japan. This store also sells authentic Japanese coffee ware and gift sets too.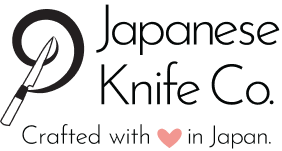 We are proud to bring the newest addition to our family, Japanese Knives Co.—which has over 75 years of history, perfecting the art of craftsmanship and functional performance. They offer both premium Japanese knives and sharpening stones too. Treat yourself to world-class knives today!
Testimonials and Reviews about our products all over the world
Rich and smoky perfection
A high-quality coffee with rich flavors and super easy to drink whatever the time of day!
Really traditional taste i'm feeling like in Japan.
The bright green infusion has a fresh green aroma with buttery and nutty notes, savory umami, and a long sweet green finish.
While drinking we felt extraordinary passion of the companies towards coffee. We truly recommend this carefully selected and roasted coffee with love
This matcha is the real deal. I found little or none bitterness or astringency, or any marine notes.
A beautiful and smooth roast. From the moment I opened the delivery package, I was greeted by the inviting aroma of the coffee beans. All I had to do was use a coffee dropper and add warm milk to get a nice cup of cafe-level coffee, highly recommended, especially for those who dislike sourness in their coffee. Great even for non coffee drinkers!
Pleasant slight touch of bitterness which reminds me of the charcoal roasting process
It looks just like spring and sumber and is such a beautiful tea to gaze into.
Extraordinary aftertaste of roasty aroma. I find it very good and also fresh. I can really taste a difference of roasty aroma in its aftertaste, which is my favorite taste. I like it especially when it's drunk in cold. So refreshing!
It has a heavy roasted aroma that's delicious, although one would think that it would make a very strong coffee. But once you try it it is actually easy to drink, not bitter at all. A high quality coffee for sure.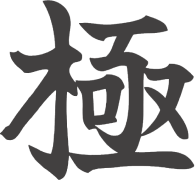 KIWAMI
Upholds the spirit of Japan with master craftsmanship and exceptional quality.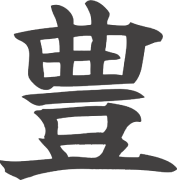 YUTAKA
Improves wellness and mindfulness, enriching one's quality of life.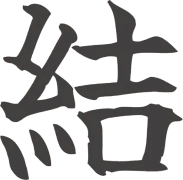 YUI
Inspires meaningful experiences by uniting the community or uplifting one's sense of purpose.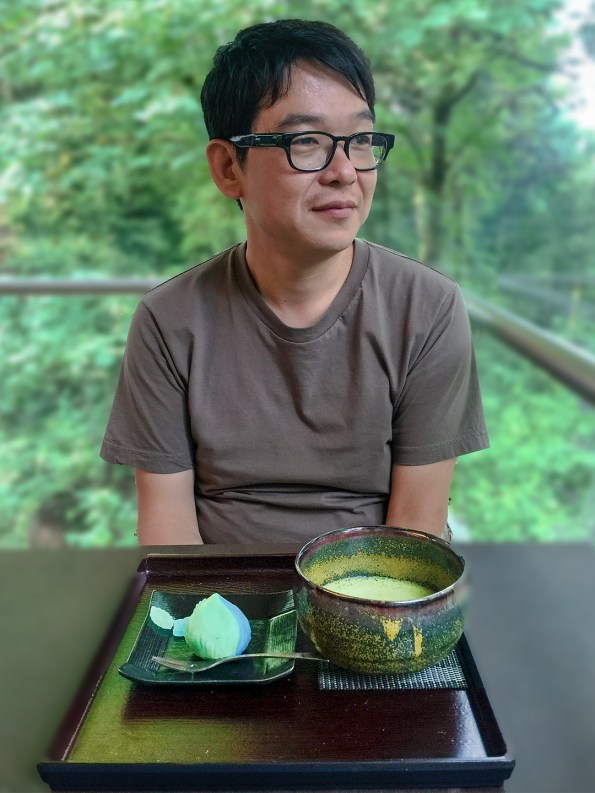 Meet The Visionary Behind Dream Of Japan
Kei Nishida
Kei Nishida's journey began when his reverence for green tea led him to establish Japanese Green Tea Co. With a deep commitment to sharing the highest quality teas from Japan with a global audience, Kei's venture quickly flourished. He went on to establish Japanese Coffee Co. and Japanese Knives Co., fueled by his success and entrepreneurial spirit. Kei's resolute vision has enabled him to harmoniously merge these exceptional ventures under one roof, thus giving rise to Dream of Japan.
Kei leverages his background and skillsets as a software engineer at Hewlett Packard (HP) to guide his cutting-edge pursuit to source the finest Japanese products for the global market. With unwavering commitment, he curates meticulously selected offerings that embody Japan's rich heritage and cultural craftsmanship. In addition to his accomplishments as an entrepreneur, Kei is also a published author. He has written multiple books and articles on the topic of tea!
We Have Been Publically Featured By