One of the World's Rarest Coffee from Japan
Charcoal Sumiyaki Roasted Craftsman Coffee, not available anywhere else.
Taste The Sumiyaki Difference
Journey into the realm of Japan's rare charcoal-roasted coffee. Each sip unveils an unforgettable and one-of-a-kind coffee experience.

With its full-bodied flavor and smooth, smoky aftertaste, the unique charcoal roasting technique imbues the beans with unparalleled richness.
Now, for the first time,  this hidden treasure can be savored beyond Japan. We invite coffee enthusiasts worldwide to partake in this extraordinary delight.
Visit the Store!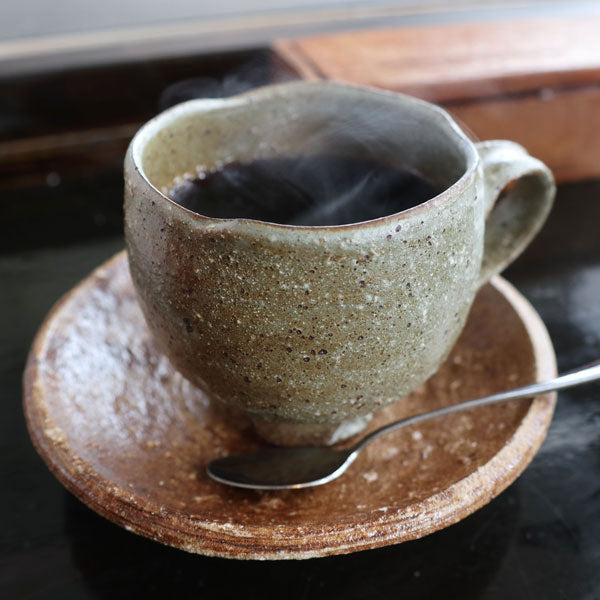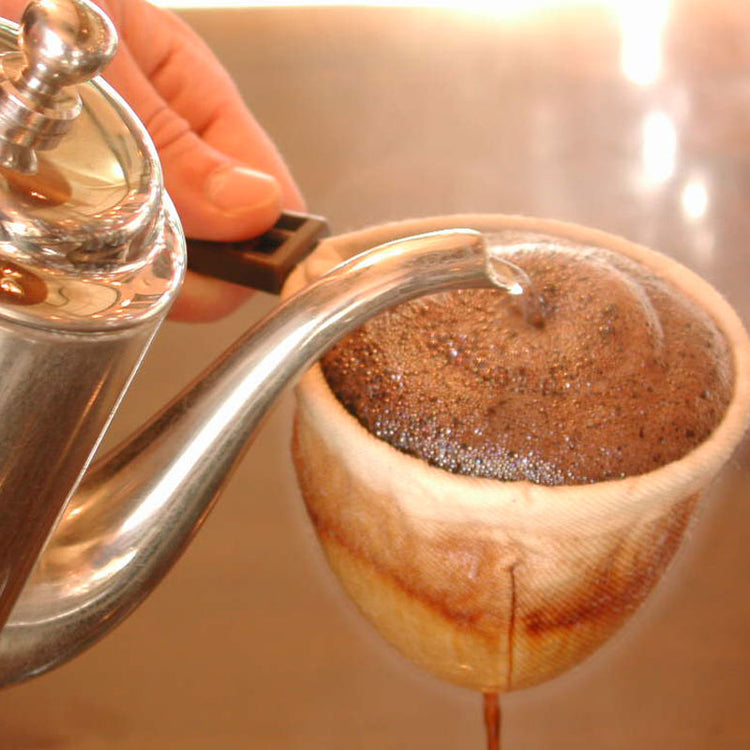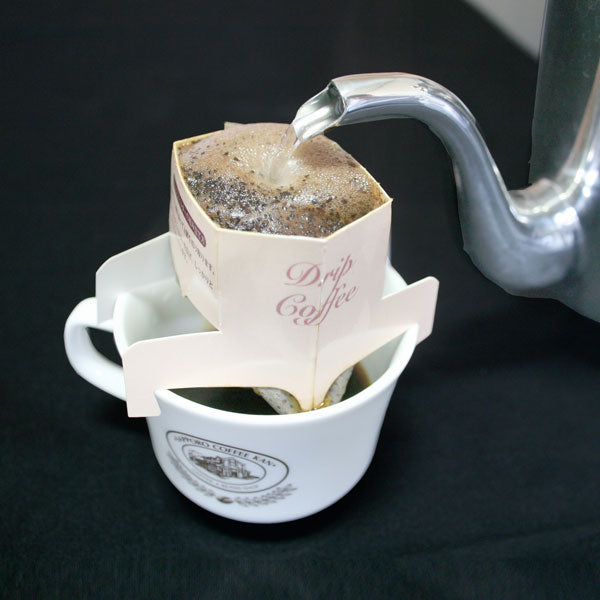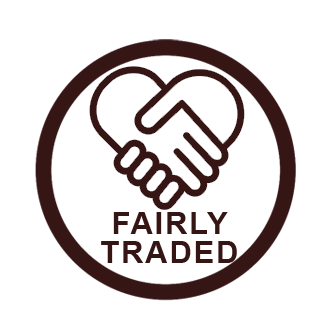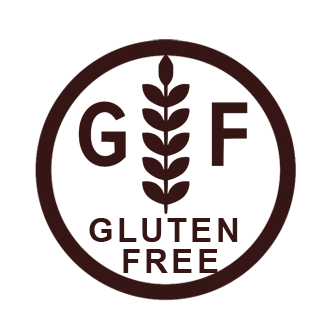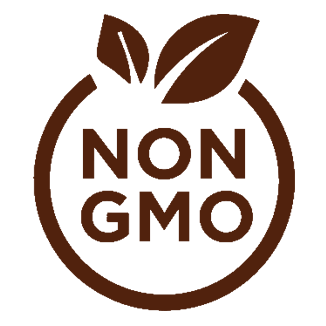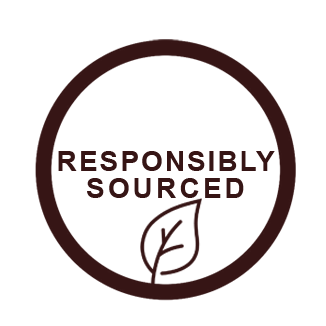 Filter and sort

9 products
Testimonials and Reviews about our products all over the world
Rich and smoky perfection
A high-quality coffee with rich flavors and super easy to drink whatever the time of day!
While drinking we felt extraordinary passion of the companies towards coffee. We truly recommend this carefully selected and roasted coffee with love
Pleasant slight touch of bitterness which reminds me of the charcoal roasting process
Extraordinary aftertaste of roasty aroma. I find it very good and also fresh. I can really taste a difference of roasty aroma in its aftertaste, which is my favorite taste. I like it especially when it's drunk in cold. So refreshing!
Get Free Bonus Books