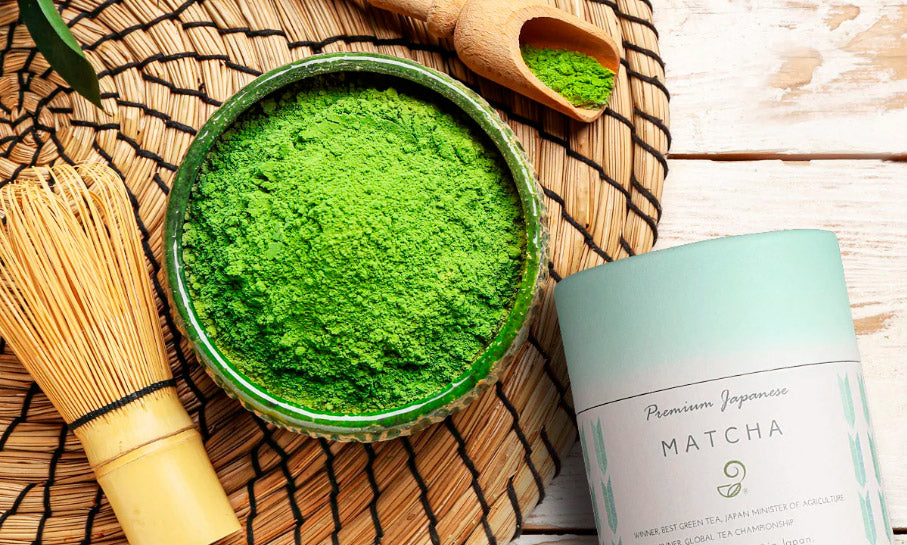 Gift Your Customers Access To Award-Winning Japanese Green Teas & Products!
Multiple Award-Winning
Green Teas & Matcha
Unique Wholesale
Opportunities
Hard To Find, Authentic
Japanese Products
We Are Always Looking For New Wholesale Partners!
It's our mission to bring the joy of premium Japanese Green Tea and products to all corners of the world. As such we love collaborating with new businesses. We partner with select retailers, restaurants, and services. We find our products pair exceptionally well with the following businesses:
Tea/Coffee Shops.
Bubble Tea Shops
Ice-Cream/Gelato Stores.
Japanese Restaurants
Asian Grocery Stores
Spas & Health Centers
Bakeries (especially Japanese or Asian Bakeries)
Gift & Speciality Shops
Gourmet Shops
Yoga & Health Services
Boutique Hotels.
World Renowned Green Teas & Matchas
Our green tea is renowned for its smooth, beautiful, robust flavors that feature minimal astringency with a subtle hint of sweetness! This is because our tea plantation uses ancient Chagabusa farming methods, combined with refined steaming techniques and innovative soil science. All of these elements contribute to creating some of the finest + healthiest green tea in the world. In fact, our green tea has won the Global World Tea Championship three years in a row!

"Really traditional taste, I feel like I'm in Japan."
- Shinichiro Takahashi. President, Ten Sushi, Seattle.
We'll Help You Master
Our tea farm has been around for over 70 beautiful years. Over this time we have studied and perfected the art of serving Japanese Tea. Working with all types of companies all over the world, winning the world tea championship three years in a row, writing 4 books on it, and having a renowned blog—have given us some serious insider secrets. Luckily for you, we are more than happy to teach you everything we know. So when you work with us, we will expertly guide you through setting up and creating an irresistible service that will keep your customers coming back for more. We'll also provide you with valuable resources, methods, and guides to help you every step of the way.
Gain Access To Premium
When you choose to partner with us, you get access to our sister company, Japanese Coffee Co. too. Which sells premium Japanese coffee, decaf, and products. Our Decaf coffee is popular among restaurants where that serve high-end desserts - since not many decaf coffees are available with good taste, our decaf coffee is among the highest-selling product for wholesale. We also carry certified organic options too!
Bring Hard To Find Japanese Products
Not only do we sell premium Japanese teas, we also sell authentic Japanese products too. Ranging from tea ware, and whisks, to coffee drippers, mugs, and beyond. Many of these products are hard to come by overseas. Which makes it a unique opportunity to provide authentic Japanese goods to your customer base!
Elevate Your Tea Business
Interested in bringing your own branded Japanese green tea and coffee to your menu or business? We can help you get started with an all-in-one private labeling service. Simply choose what style of tea, packaging, and labeling you'd like - and we will do the rest!