Healthy tea delivered every month
Step 1
Pick out your tea. Not sure what you like? You can always change it later. We're flexible.
Step 2
Tell us how often you want it delivered. Going on vacation? You can pause and restart your subscription at any time.
Step 3
Subscribe today. Having green tea daily makes you healthy naturally.
With our flexible green tea subscription program, you'll never run out of tea again. It lets you choose which tea, how much, and how often you want it.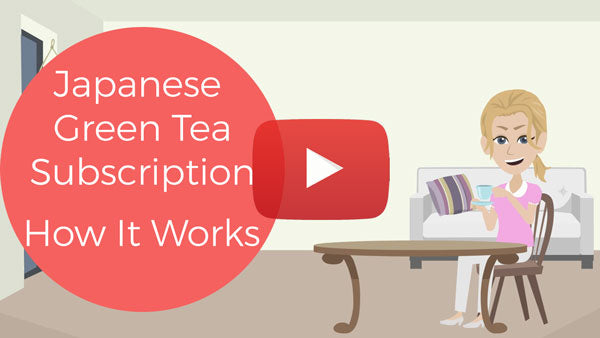 Filter and sort

33 products