Japanese Coffee Co. Media & Press Kit
Thank you for your interest in the Japanese Coffee Co. It is our deepest pleasure to share the delight of premium Japanese Sumiyaki coffee with the rest of the world! If you're interested in working with us or for press inquiries:
Contact Us | info@japanesecoffeeco.com
Our Origin Story
Our sister company Japanese Green Tea Co has a tradition of sending our customers an April fools joke every year. In 2018, we sent an email saying that we were starting a coffee company. I thought it was a nice joke, coming from the "tea guy." However, as it turned out, everyone highly anticipated the coffee store. Since then, both the Japanese Green Tea and the Japanese Coffee Co, have been bringing the best of exclusive Japanese beverages to the rest of the world!

What Makes Sumiyaki Coffee Special?
For coffee lovers and caffeine enthusiasts alike, Sumiyaki coffee is a wonderful way to try a new type of coffee that possesses a beautifully distinct taste and aroma. So what is it? Sumiyaki translates directly to charcoal grilled. This traditional method of roasting coffee with charcoal takes a lot longer to achieve with the lower temperatures. However, this results in the coffee beans cooking evenly throughout. While also maintaining their best-tasting form.
This method is what creates the distinctive savory yet smoky aroma and rich taste of Japanese Sumiyaki Coffee. We paired with one of the most renowned Sumyaki providers, Sapporo Coffee Kan. This hidden Japanese treasure will be sure to delight those who seek to try the most unique coffees in the world.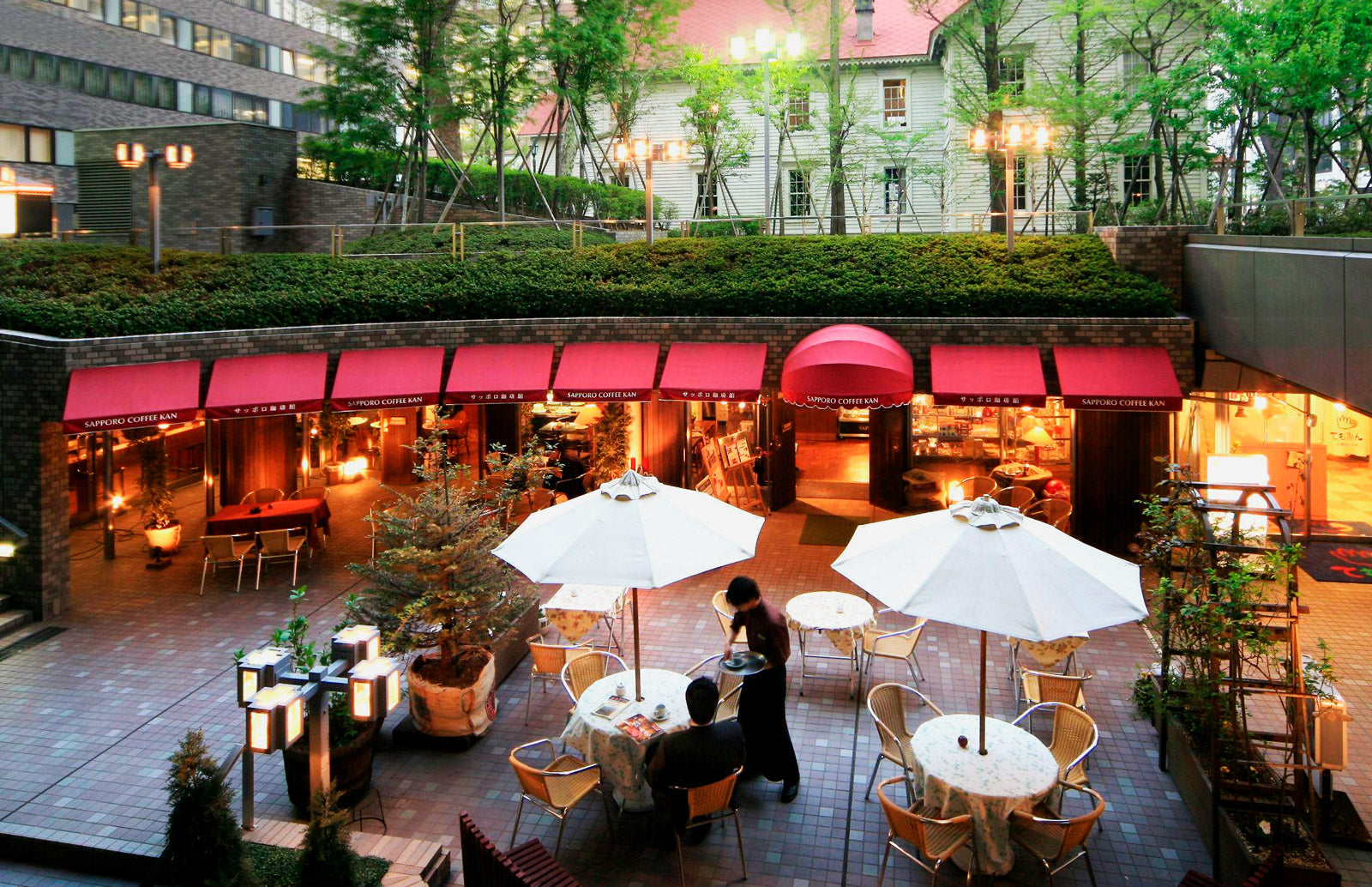 Masters of the Art of Sumiyaki Coffee. Sapporo Coffee Kan has over 35 years of history and 11 internationally renowned cafes in Hokkaido. People all over Japan and the world visit their cafes for a taste of their exceptional coffees. They are also one of the most respected and sought-after Suminyaki Coffee providers in Japan, featured in many Japanese TV shows, travel guides, and newspapers.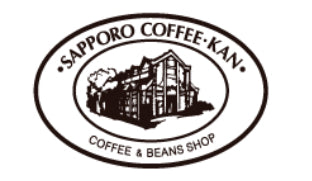 Complete Dedication
Sapporo Coffee Kan's Company president, Jin Ito, traveled all around the world to find the most superb coffee beans. They captured exclusive rights with farms from three countries renowned for the quality of their coffee beans, including Indonesia, Brazil, and Columbia. Their Sumiyaki method also uses only the best charcoal available, known as Binchotan charcoal. It burns for long hours while being exceptionally clean and food-grade safe. The steady high heat combined with alkalized ashes helps enhances the taste and aroma—that makes Sapporo Coffee Kans beans so extraordinary!
Over 35 Years
Of Exceptional Sumiyaki Coffee
With 10 Cafes That Are
Internationally Renowned
Featured In Numerous
TV Shows, Papers & Travel Guides
Japanese Green Tea Co.