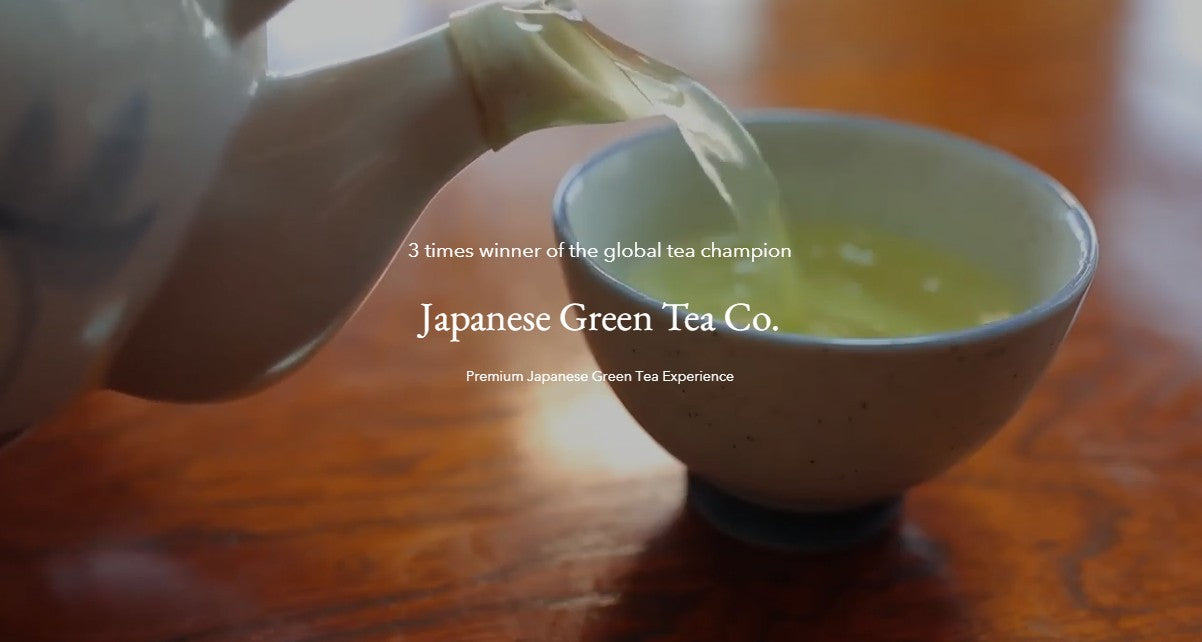 3 times winner of the global tea champion
Japanese Green Tea Co.
Premium Japanese Green Tea Experience
Grown in Sugarcane Soil
Like a fine wine, high-quality tea depends on more than pretty packaging. The age of the leaves, their growing conditions, and even soil fertility all impact the final flavor. For us, how tea is grown and the way it's processed is the secret for crafting a sweet, nutritious tea like no other.
Filter and sort

1 product