The Beautiful Island Nation of Japan Has Many Rare Artisanal Products
Japan is a beautiful island nation that has evolved in almost pure isolation. Even up until today, Japan remains culturally separated from the rest of the world. This has resulted in the creation of some of the world's most unique products, rarest foods, and one-of-a-kind traditions. Despite this worldwide notoriety and abundance of masterfully crafted artisanal products—it is still extremely hard to access them outside of Japan.
Experience the Best of Japan
Our Mission is to Connect Japan's Artisan Masters With the Rest of the World!Now, for the first time ever, we are bringing many of these unique products to the rest of the world. Dream of Japan is your one-stop-shop for accessing award-winning, world-class, authentic Japanese products + learning how their unique stories came to life.
Discover the Untold Stories of Each Products Unique Origins
One of the most beautiful elements of any artisanal product is the stories surrounding it. From how the ideas came to life, to the individuals who cultivated, crafted, and perfected them. The more you know about your products, and their origins - the greater appreciation we can build around how truly extraordinary their existence is.
Our Three Pillars
We are big believers in mindful, meaningful, and healthy product consumption. That's why every store and product we represent is handpicked based on the following three values.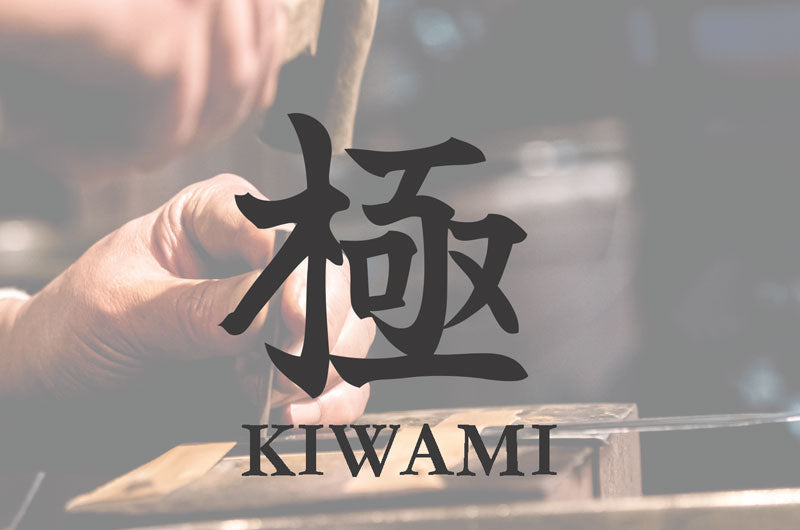 Upholds the spirit of Japan with master craftsmanship, & exceptional quality.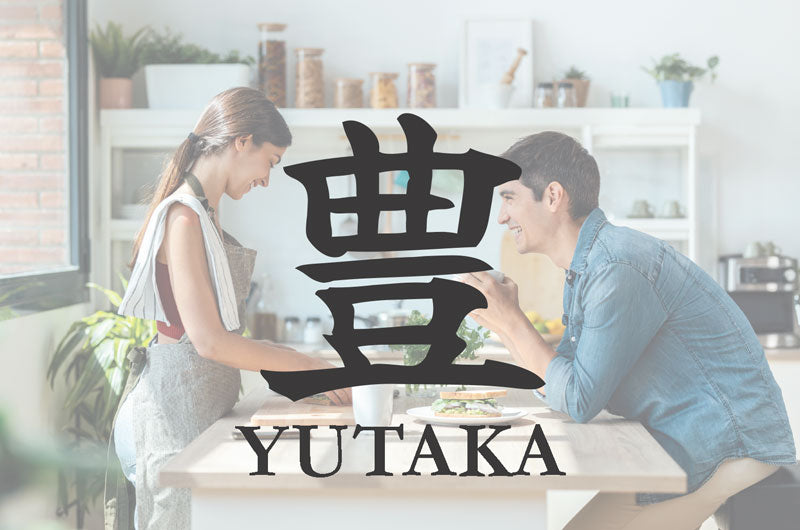 Improves wellness & mindfulness—enriching one's quality of life.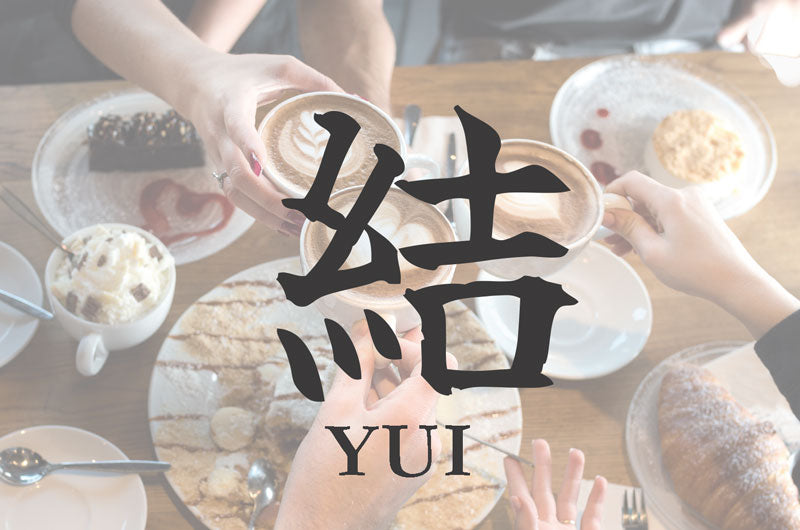 Inspires meaningful experiences, by uniting the community or uplifting one's own sense of purpose.
Our Origin Story from Green Tea to Sumiyaki Coffee
Our original store was founded in 2015, called Japanese Green Tea Co. It was born from a passion to spread the joy of premium Japanese green tea to the rest of the world. We proudly partnered with Arahataen for the exclusive rights to bring their unique green tea outside of Japan. After so much success with bringing premium Japanese Green Tea to the world, we discovered through an April fool's joke an equal demand to bring Japan's superb underground Sumiyaki coffee abroad too.
From Premium Japanese Beverages to Japanese Knives & Beyond
After such a high demand for premium Japanese products, we created Japanese Knife Co. From there we realized that we would need a mother company for everyone to easily access each store. That's how Island Stories From Japan came to be!
Three of our amazing Japanese Stores
We are proud to partner with three amazing Japanese stores. This is the first time ever, that the international community will have direct, exclusive access to these stores. Each shop has been handpicked for being one of the best in the industry.
Newsletter
Sign up to get the latest on sales, new releases, and more. (unsubscribe anytime)